 Map-Directions - How to find my teaching studio
Glenn Bonney's Music School

6 Badenoch Street
Mount Gambier South Australia 5290
Further directions are shown below.
If you travel west on Jubilee Highway go past Collins Court Shopping Centre (Chemist King) and across the road on the other corner is the Western Tavern drive past these places, just as you go past the Western Tavern, Badenoch Street is the first turn on the right.
There is a concrete divider the splits the highway in two when you turn right you will drive right into Badenoch Street.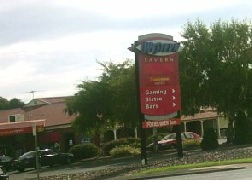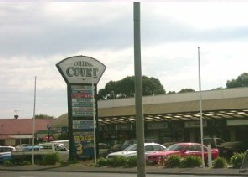 Below are photos of the landmarks that are mentioned in the directions above.
Collins Court Shopping Centre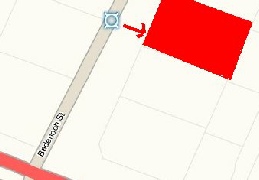 You need to go to the 3rd house on the right.
You are looking for this house
(if you get lost it is the only house in the street with a striped garage door)
Come down the side of the house, turn left into the backyard then take the first turn on your left at the corner of the house and the music room door is there (there is a sign on the wall).
Enter your street number and address, then your city/town
example: 6 myplace street, your town, state
Then press the get directions button.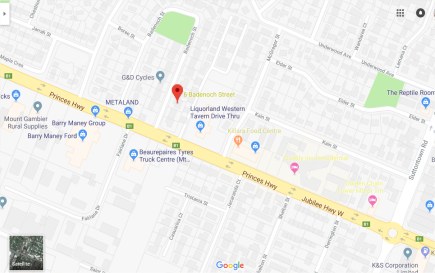 Click on the map above for a larger view